On a Quest for Success – Los Angeles Area Home Inspections
Buying a new home requires fortitude and persistence. You apply for a loan. You visit dozens of homes. You make offers. You forge on through every phase of the process. Once your offer is accepted, you're so much closer to a new home.
Before finalizing your purchase, safeguard your investment and ensure the value of your new home with a home inspection by Jesus Acosta of Pacific Quest Home Inspection. Because we're on a quest to serve you, we perform home inspections to protect you and your family. Serving all of Los Angeles County, including Santa Clarita, Antelope Valley and Bakersfield, we offer 7-day service, from sunrise to sunset.
Why You Need a Home Inspection
Many new homebuyers wonder why they need an appraisal and an inspection. An inspection provides a more thorough examination of a home than an appraisal. An inspection looks for potential problems, while an appraisal is more concerned with overall condition and comparative value.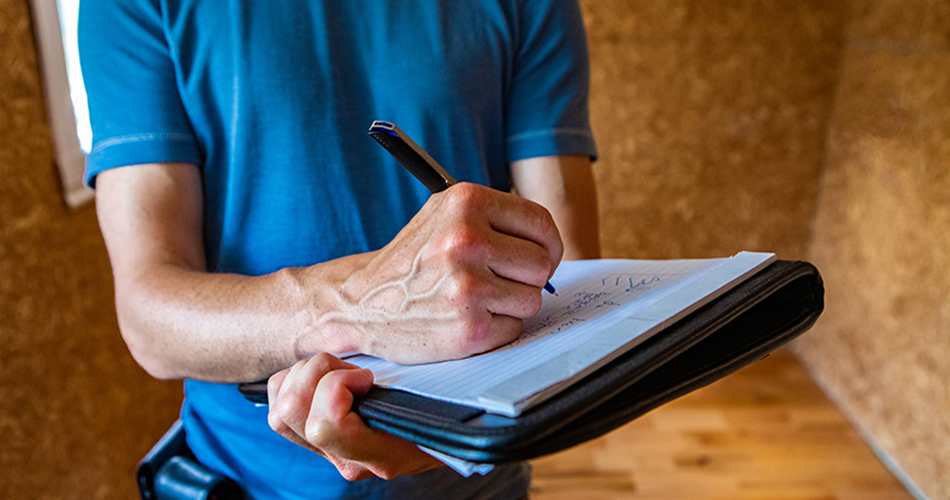 The benefits of a Pacific Quest inspection include:
Financial savings. An inspection can save you thousands of dollars. We're trained to look for problematic areas — like faulty wiring, subpar construction and hidden water damage — that can end up costing you.
No unseen issues. A newly constructed home — in Santa Clarita, for example — rarely has no issues. We can identify problems with plumbing, drainage, support structures and other features that you may assume are in perfect condition.
Leverage. Investing in a home inspection protects you from buying a money pit. If we find issues before you've closed on the sale, you can use our inspection report as leverage to lower the price of the home or ensure all the problems are fixed before you buy.
Peace of mind. With our inspection, you won't be hit by costly repairs for a plumbing leak or for bad wiring. You can move in to your new home with confidence.
If you're a new homebuyer or a Realtor in Los Angeles County or the surrounding area,
get your home inspected before the sale closes. Call 661-310-5004 to schedule an appointment. Let Jesus Acosta of Pacific Quest Home Inspection give you the confidence to buy your home with peace of mind.